Music Production Contest
We are proud to present the first chapter of this brand new collaboration with iZotope! Submit your demo and get a chance to win a yearly subscription to the Music Production Suite Pro with the latest iZotope plug-ins.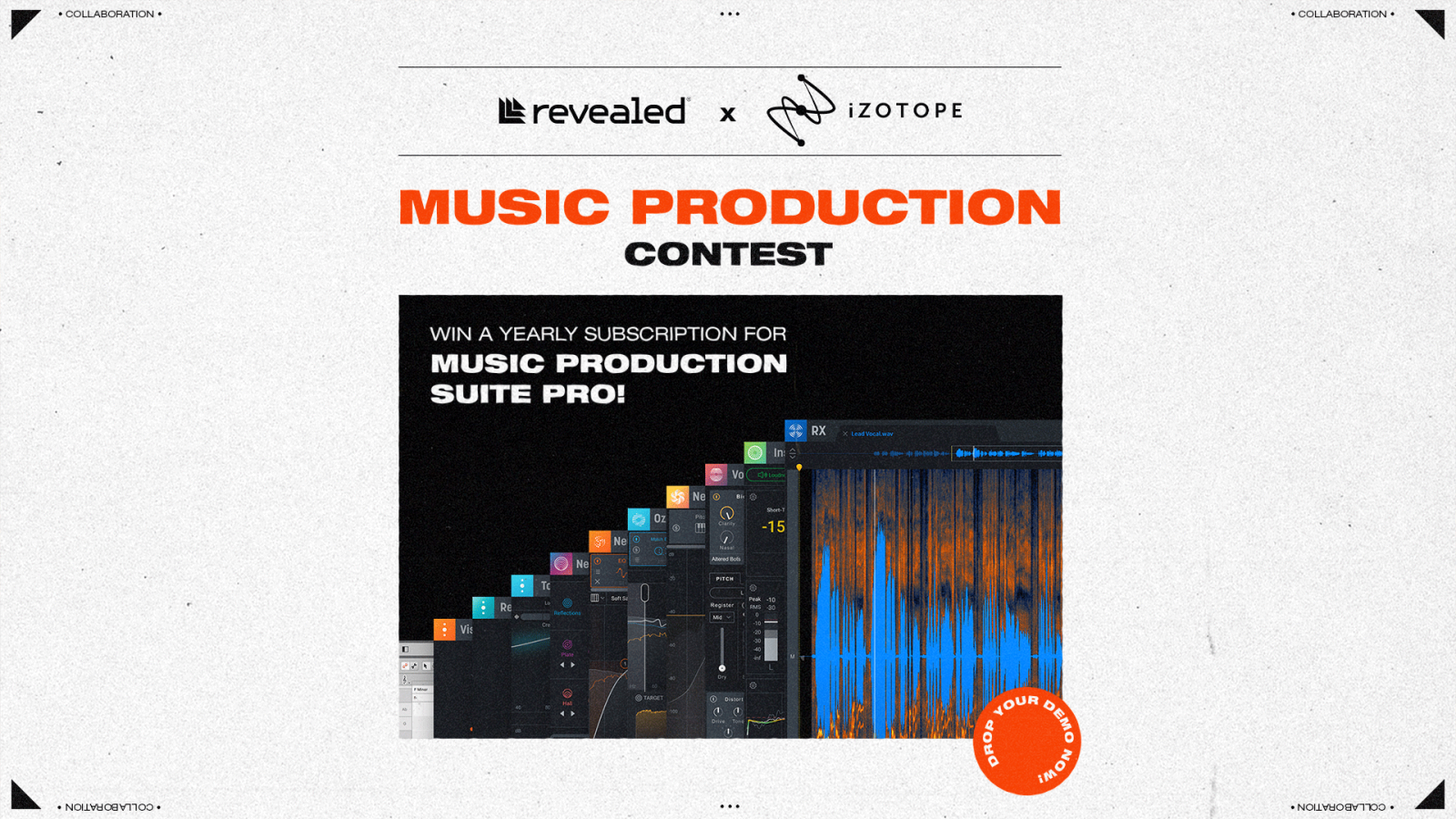 Become A Pro!
Join the biggest big room platform in the world, learn from the best and improve your music with our A&R feedback team.